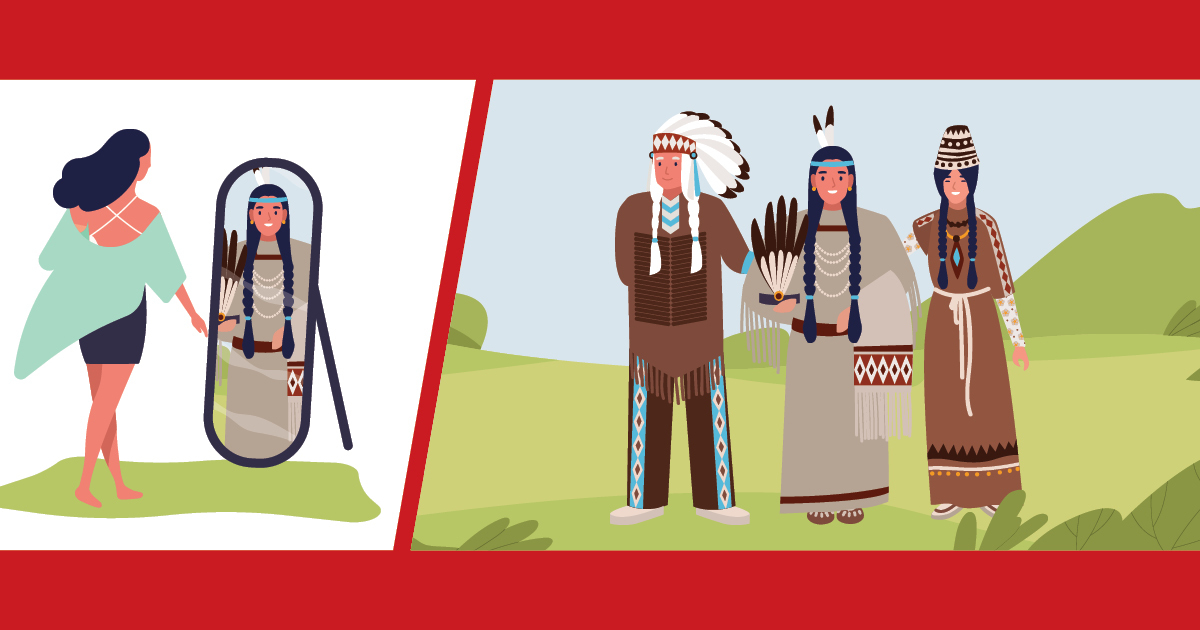 What Matters Most at Harrah Elementary
Mar 8, 2022
Our What Matters Most video is now playing on all TVs at Harrah Elementary School!

What Matters Most is a locally-developed digital and print media campaign designed to increase young people's sense of self-efficacy through culturally-grounded, community-based messaging in English, Spanish, and Ichiskiin.

Check out our video below, and look for it next time you're at Harrah!