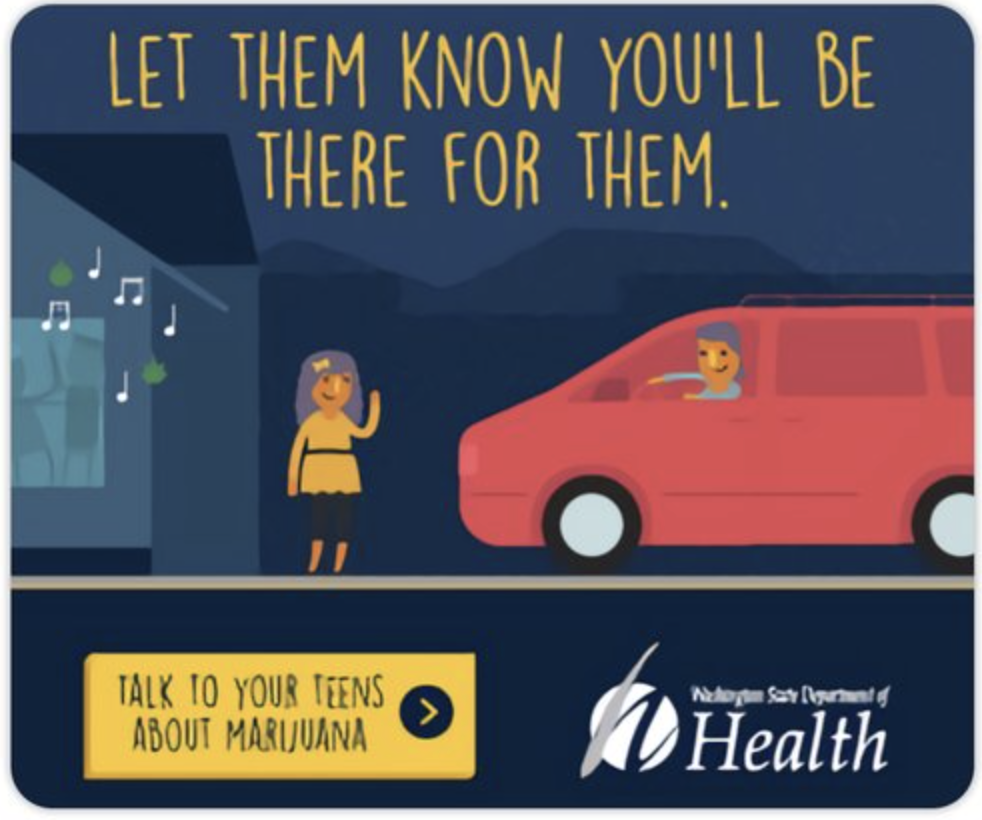 Under the Influence of You Sticker Shock Campaign
Feb 1, 2022
Throughout the month of February, the coalition will be partnering with the Trading Post, Harold's, and the Cougar Den for its second Under the Influence of You sticker shock campaign.
Under the Influence of You is a statewide campaign designed to encourage influential adults to talk to the teens in their lives about the risks and consequences of using marijuana.
This month, we'll be distributing 3,000 stickers on pop cups and deli bags. The stickers encourage parents and other influential adults to let our young people know we'll be there for them when they need us.
Be on the lookout for this important message!