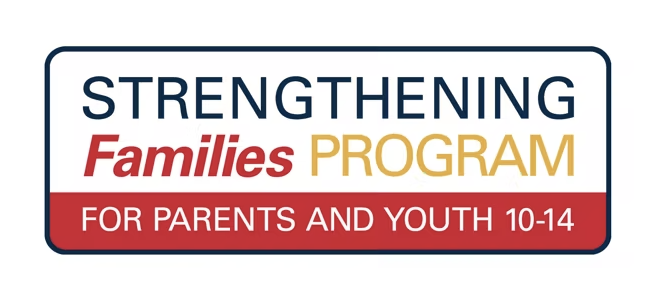 Six Families Complete Strengthening Families Parenting Program
Jun 7, 2022
Our 2022 Strengthening Families parenting program was a success!

Thanks to generous support from Yakama Nation Systems of Care, we were able to run both an English and Spanish version of the program simultaneously. In all, we had six families participate!

Strengthening Families is a seven-week, evidence-based course for youth aged 10 to 14 and their caregivers. The program teaches caregivers how to effectively discipline and guide their youth, and gives youth a healthy future orientation and an increased appreciation of their parents and caregivers while teaching them skills for dealing with stress and peer pressure.

You can learn more about the program on their website!