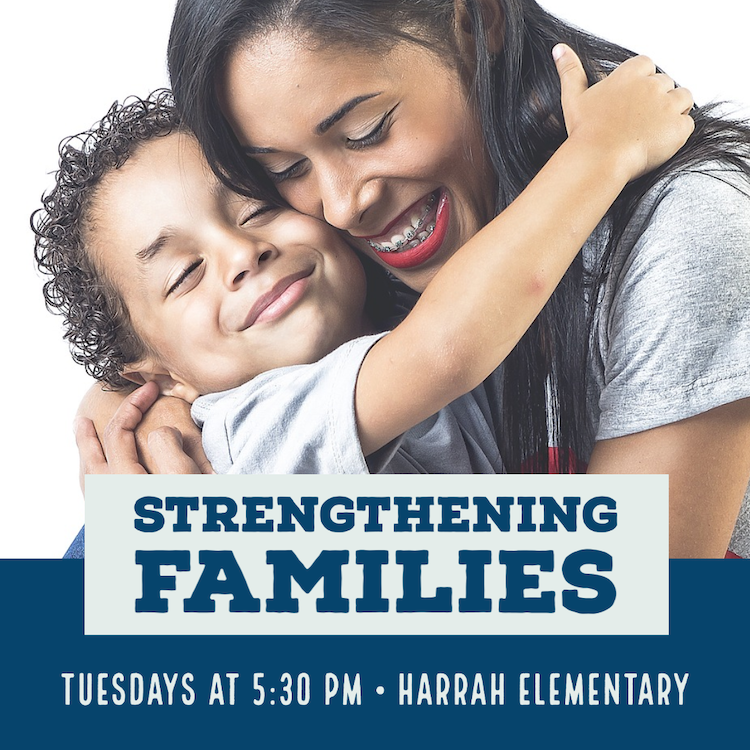 Register Now for Strengthening Families!
Apr 15, 2022
We're partnering with the Yakama Nation Systems of Care program to offer Strengthening Families beginning Tuesday, April 26th.
Strengthening Families is an effective and proven program for youth 10 to 14 and their caregivers that promotes positive communication, family togetherness, and problem-solving skills.
The program, dinner, and childcare are free. Space is limited, so sign up now!