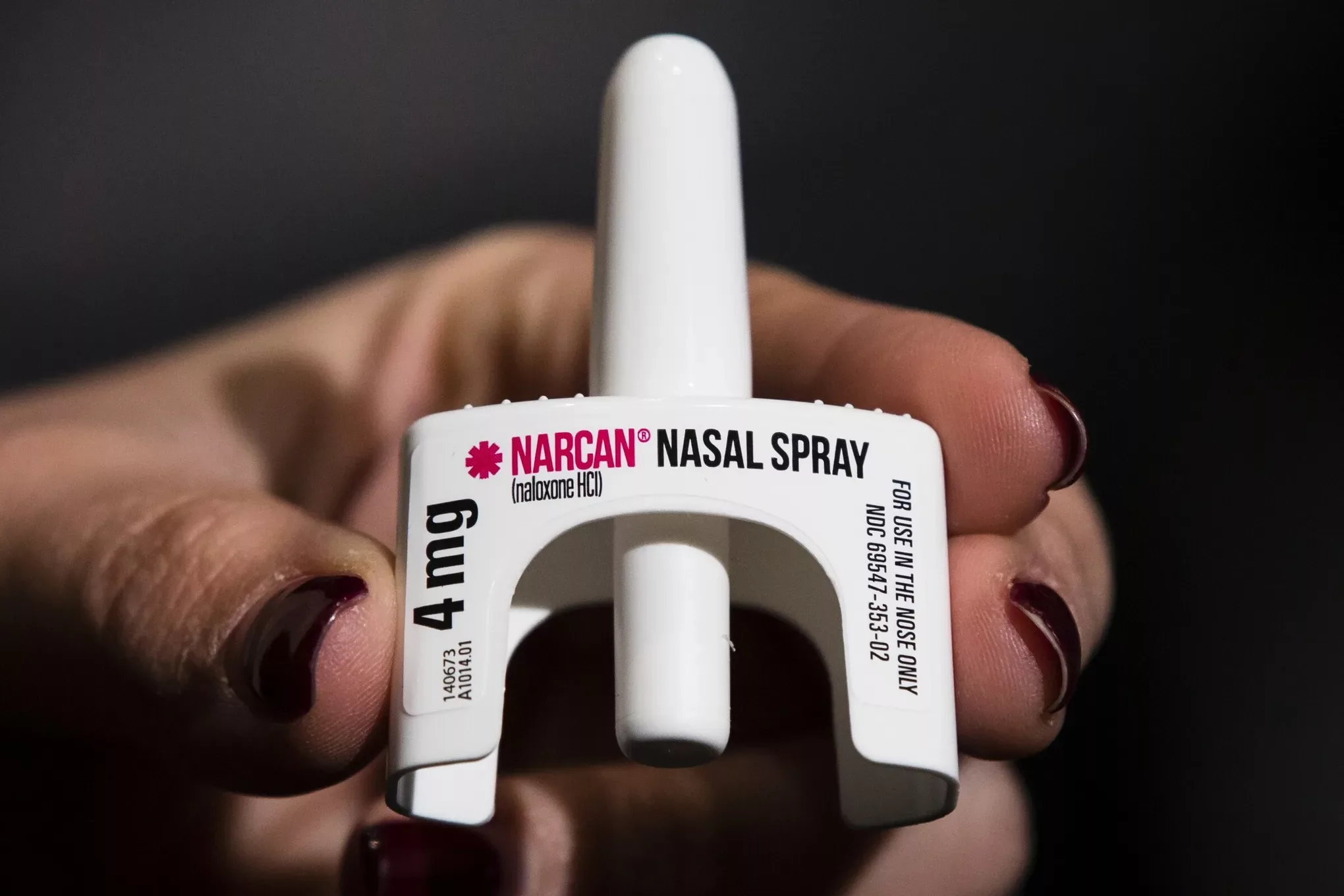 Opioid Overdose Prevention and Response Training Offered at Yakima Health District
Jul 29, 2023
On Friday, July 28th, Coalition Coordinator Julie Schillreff facilitated an Opioid Overdose Prevention and Response training at the Yakima Health District.
The Yakima Health District is preparing for a number of overdose prevention campaigns, including stocking Narcan vending machines in Yakima and the Lower Valley and supplying local business with overdose response kits.
Narcan is available free to anyone in Washington State, and can be ordered using this form.