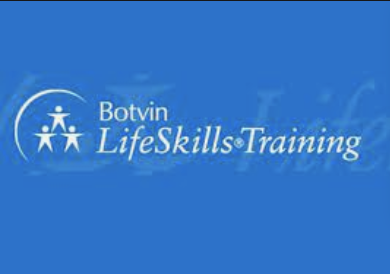 Mt. Adams Middle School Students Successfully Complete LifeSkills
Jun 13, 2022
All of our sixth grade students and our seventh- and eighth-grade heath students have successfully completed LifeSkills!

LifeSkills is a fifteen-session, evidence-based program proven to promote mental health and positive youth development; reduce drug, alcohol, and tobacco use; and reduce violence and other high-risk behaviors.

You can learn more about the program on their website!