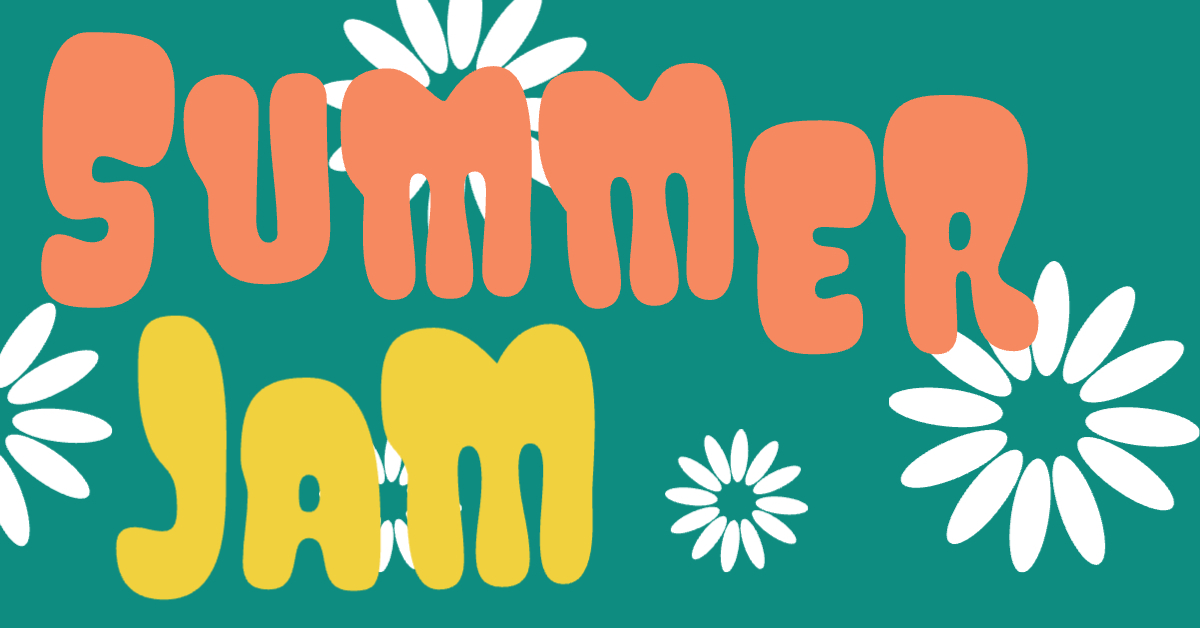 Highlights from Summer Jam 2023
Aug 11, 2023
On Thursday, August 10th, the White Swan community gathered at the high school track for Summer Jam 2023.
Mt. Adams School District Board President, Larry Garcia, and his wife, Avelina, cooked up 200 hamburgers and 100 hot dogs, and emcee Jordan Meninick kept the crowd entertained as community members visited the booths of twenty-five of our partners and participated in a track meet sponsored by IHS's Healthy Hearts Program.
Kids were also able to get free back-to-school haircuts courtesy of Kato Contractors, LLC!
Also on site were officers from Fire District 5, Yakama Nation Tribal Police, Yakima County Sheriff's Office, and the Washington State Patrol. The Yakima County Sheriff's Office brought their armored vehicle for kids to explore, and Fire District 5 used one of their trucks to help the kids cool off at the end of the event.

The event was made possible by generous donations from Washington Beef and Molina Health Care, and by the valued participation of our community partners:

Aspen Victim Advocacy Services

College Success Foundation

CWU TRIO

Heritage University High School Equivalency Program

Molina

Mt. Adams Attendance Team

Mt. Adams School District Migrant Education Program

Native Connections

OIC of Washington

White Swan Arts and Recreation

Yakama Nation Early Childhood Intervention Program

Yakama Nation Fire Management

Yakama Nation Head Start

Yakama Nation Healthy Transitions Program

Yakama Nation Library

Yakama Nation Nak Nu We Sha

Yakama Nation Peer Counseling Program

Yakama Nation Problem Gambling Program

Yakama Nation Systems of Care

Yakama Nation Tiinawit Program
Yakama Nation Youth Court Services

Yakama Nation Youth Treatment Program

Yakima Health District

Yakima Neighborhood Health Services

White Swan Job Corps

Thank you to everyone who participated!