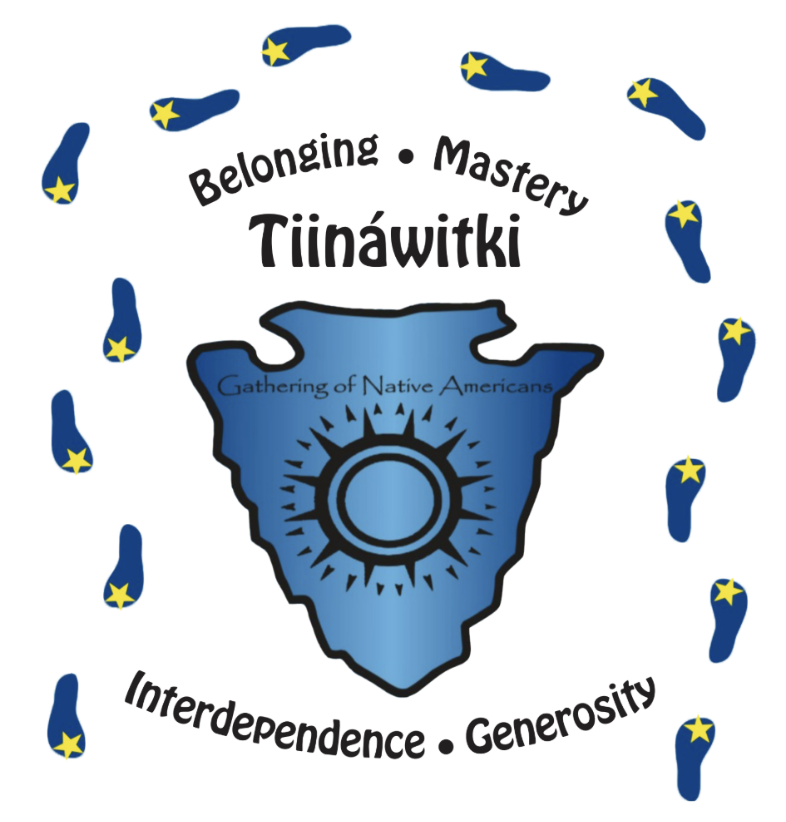 GONA Training Fosters Local Leadership
Feb 24, 2023
On Thursday, February 23rd, Patsy Whitefoot lead a GONA training for twelve community members.

During the training, we reviewed the GONA curriculum, practiced implementing key GONA activities, and identified local leaders to help facilitate our upcoming GONA.

A special thank you to Patsy Whitefoot for her invaluable guidance and leadership!