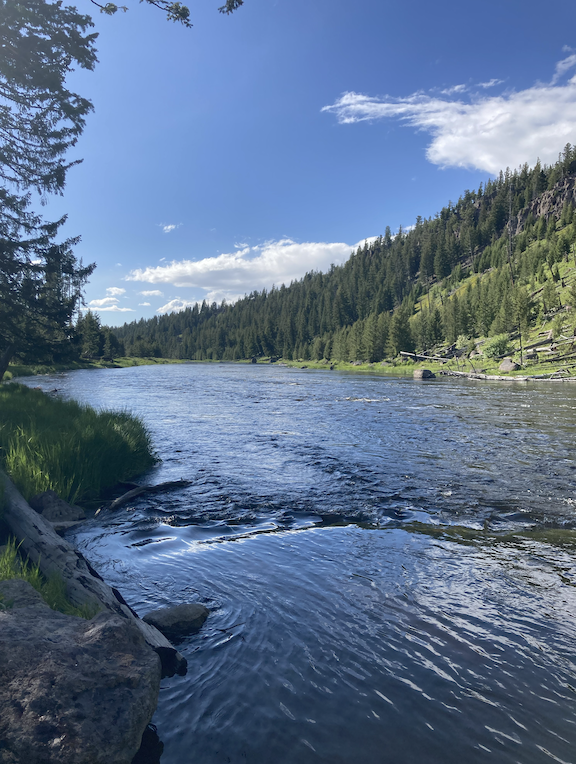 Coalition Participates in the Montana Summer Institute
Jun 23, 2023
From June 20th to 23rd, our coalition coordinator, Julie Schillreff, and our student assistance specialist, Soledad Zintzun, attended the Montana Summer Institute in Big Sky, Montana.

At the institute, they learned to uncover and grow the positives that already exist in our community through effective social norming campaigns.

Stay tuned as we use the knowledge they gained to refine our adult social norming campaign and develop our youth campaign.