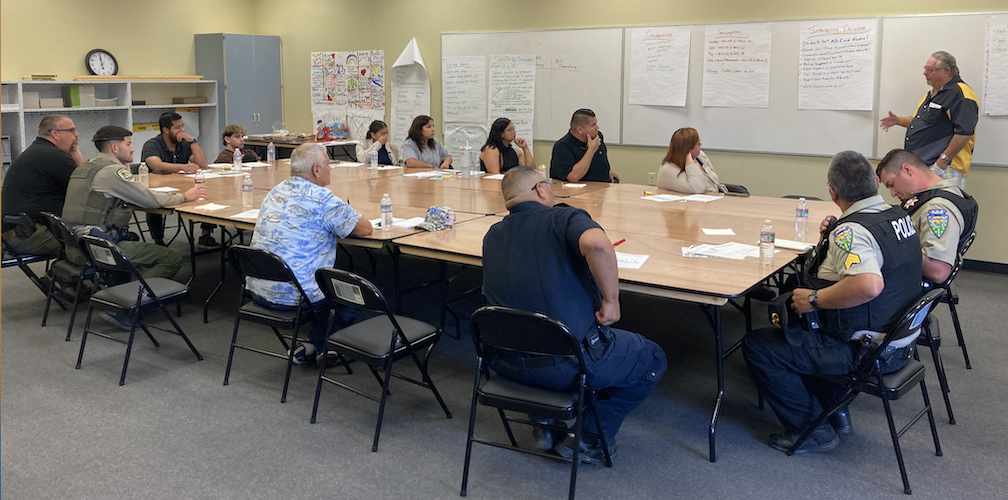 Coalition Members Analyze Data to Unearth the Causes and Consequences of Youth Substance Use
Jul 11, 2023
At our July meeting, coalition members reviewed our White Swan data to identify areas of concern in relation to youth substance use (consumption).
They also identified long-term consequences of youth substance use as well as intervening variables–factors in the community that either contribute to or limit youth substance use.

Check out their findings below!