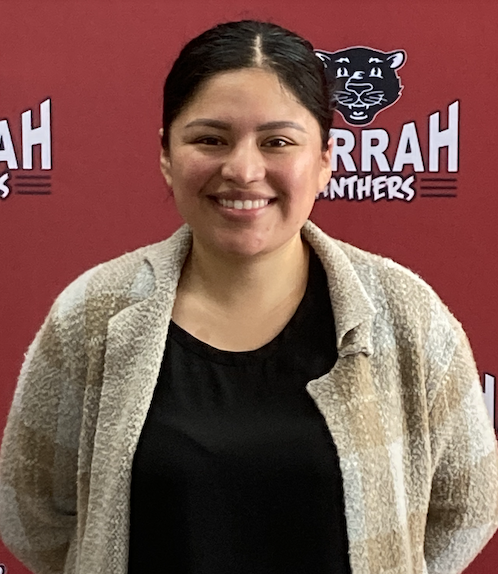 Coalition Welcomes New Student Assistant Specialist
Sep 27, 2021
On Wednesday, September 22nd, the White Swan Community Coalition and the Mt. Adams School District welcomed their new student assistant specialist, Soledad Zintzun.
As the student assistance specialist, Soledad will provide prevention education to our youth, offer individual and small group support services, organize school-wide substance use prevention and mental health promotion events, and advise the Dream Makers.
Soledad is no stranger to the White Swan community. She was a student at Harrah Elementary and graduated from White Swan High School in 2011. Upon graduation, Soledad studied at the University of Washington, where she earned a BA in Medical Anthropology and Global Health with minors in Diversity and Human Rights. She then transitioned to the nonprofit world, where she provided preventative health services to families living in South King County.
After being away from the Yakima Valley for the past 10 years, Soledad is excited to serve the same community she grew up in.
Welcome, Soledad!