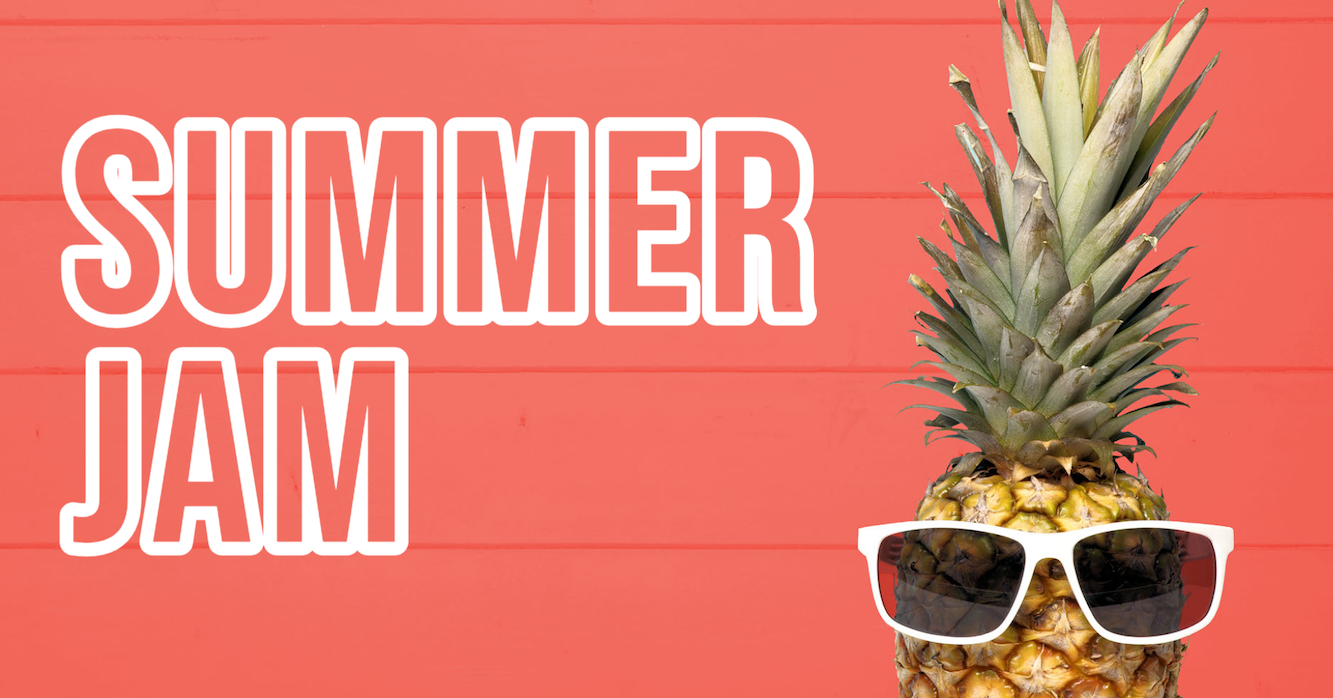 Summer Jam 2022
Aug 15, 2022
Please join us for our annual Summer Jam community gathering!
We're collaborating with our community partners to bring you an evening of fun, food, and community featuring a barbecue, health fair, and all-ages track meet.

Our emcee will be Caseymac Wallahee and the Peacekeeper Society will be there to distribute clothing, wipes, sanitizer, and masks. The Yakama Nation Tiináwit Program will also be distributing popcorn, and the Mt. Adams School District will be giving out ice cream.
We're excited to announce we'll be joined by the following community partners:
Aspen Victim Advocacy Services
Grupo 24
Heritage University CAMP Program
Heritage University High School Equivalency Program (HEP)
IHS Healthy Hearts Program
Mt. Adams School District Attendance Support Program
Mt. Adams School District Migrant Education Program
Molina Health Care
Northwest Justice Project
Peacekeeper Society
Triumph Treatment Centers
UW Talent Search
Washington State Patrol
Yakama Nation CASA Program
Yakama Nation Early Intervention Program
Yakama Nation Fire Management
Yakama Nation Healthy Transitions Program
Yakama Nation Higher Education Program
Yakama Nation Nak Nu We Sha Program
Yakama Nation Police
Yakama Nation Systems of Care Program
Yakama Nation Tiináwit Program
Yakama Nation Victims Resource Program
Yakama Nation Youth Activities
Yakama Nation Youth Treatment Program
Yakima County Sheriff's Office
YWCA
This year's event is sponsored by the White Swan Arts and Recreation, the White Swan Community Coalition, Washington Beef, Molina Healthcare, and the IHS Healthy Hearts Program.