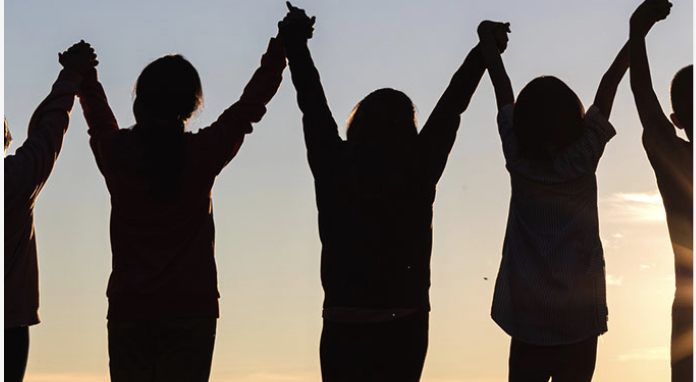 Looking Back and Moving Forward: Finding Strength in Community "Post"-COVID
May 18, 2022
Join us on Wednesday, May 18th, at 6:00 pm at Harrah Elementary School for our 2022 Key Leader Event, Looking Back and Moving Forward: Finding Strength in Community "Post"-COVID.
Dr. Iris PrettyPaint will offer a keynote address, and dinner will be provided courtesy of the Yakama Nation Tiináwit Program
There will also be a resource fair involving the following community organizations:
Crimestoppers
Heritage University's High School Equivalency Program
Heritage University's CAMP Program
Mt. Adams JOM Committee
Mt. Adams Migrant Education Program
Northwest Justice Project
Swan Graphics
Triumph Treatment Centers
Yakama Nation CASA Program
Yakama Nation Fire Management
Yakama Nation Healthy Transitions Program
Yakama Nation Nak Nu We Sha Program
Yakama Nation Systems of Care Program
Yakama Nation Wakishwi Program
Yakima County Sheriff's Office
We hope to see you there!