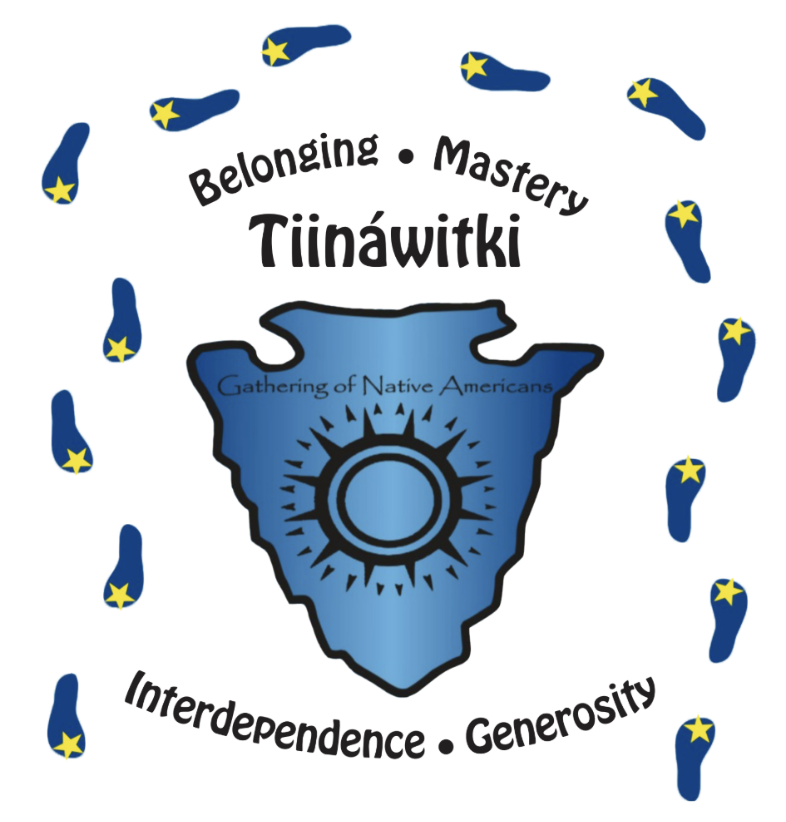 CommUNITY – A Gathering of Native Americans (GONA)
Apr 29, 2023
Our GONA - CommUNITY - is an opportunity for community members from ALL backgrounds to come together to promote healing across difference.
During this interactive, two-day event, we will address the impacts of current, historical, and intergenerational trauma while promoting healing through belonging, mastery, interdependence, and generosity.
Our GONA will run from 8:00 am until 3:30 pm on Friday, April 28th, and Saturday, April 29th, at the Parker Gym at the Old Mt. Adams Middle School.
Breakfast and lunch are included, and everyone who participates both days will receive a commemorative t-shirt.
Registration is limited, so reserve your space now!